Mad Chef coupon winner: Chris Graham!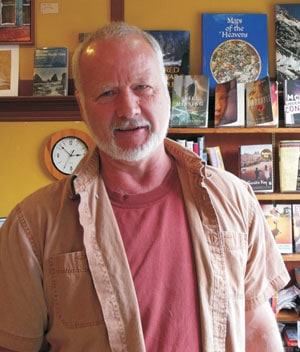 Cornerstone Café & Taphouse is the go to establishment for me. It's all there: fabulous food, 16 taps of the best beers including the local Gladstone Brewing Co., a complete beverage menu and friendly service. I love the central down town location that fills the room with interesting people from all walks of life for intimate lunches, delicious dinners and evening entertainment.
–Craig Carson
The Roy!! Smell of the ocean. Friendly atmosphere. Always something going on. Live music talent fundraisers. Lots of fun!
–Tamara Meggitt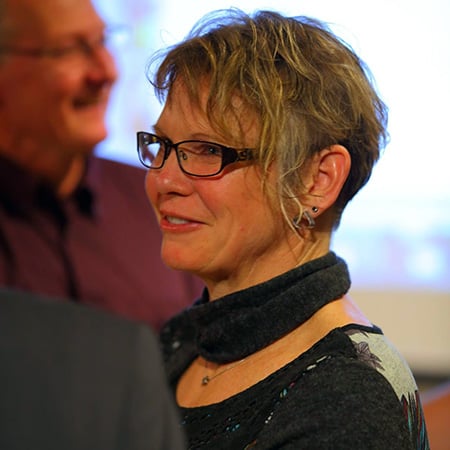 For me it's hanging in Cumberland on the patio or at the 'Whale'. It's so wonderful to have a choice of good beer and food.
–Laura Agnew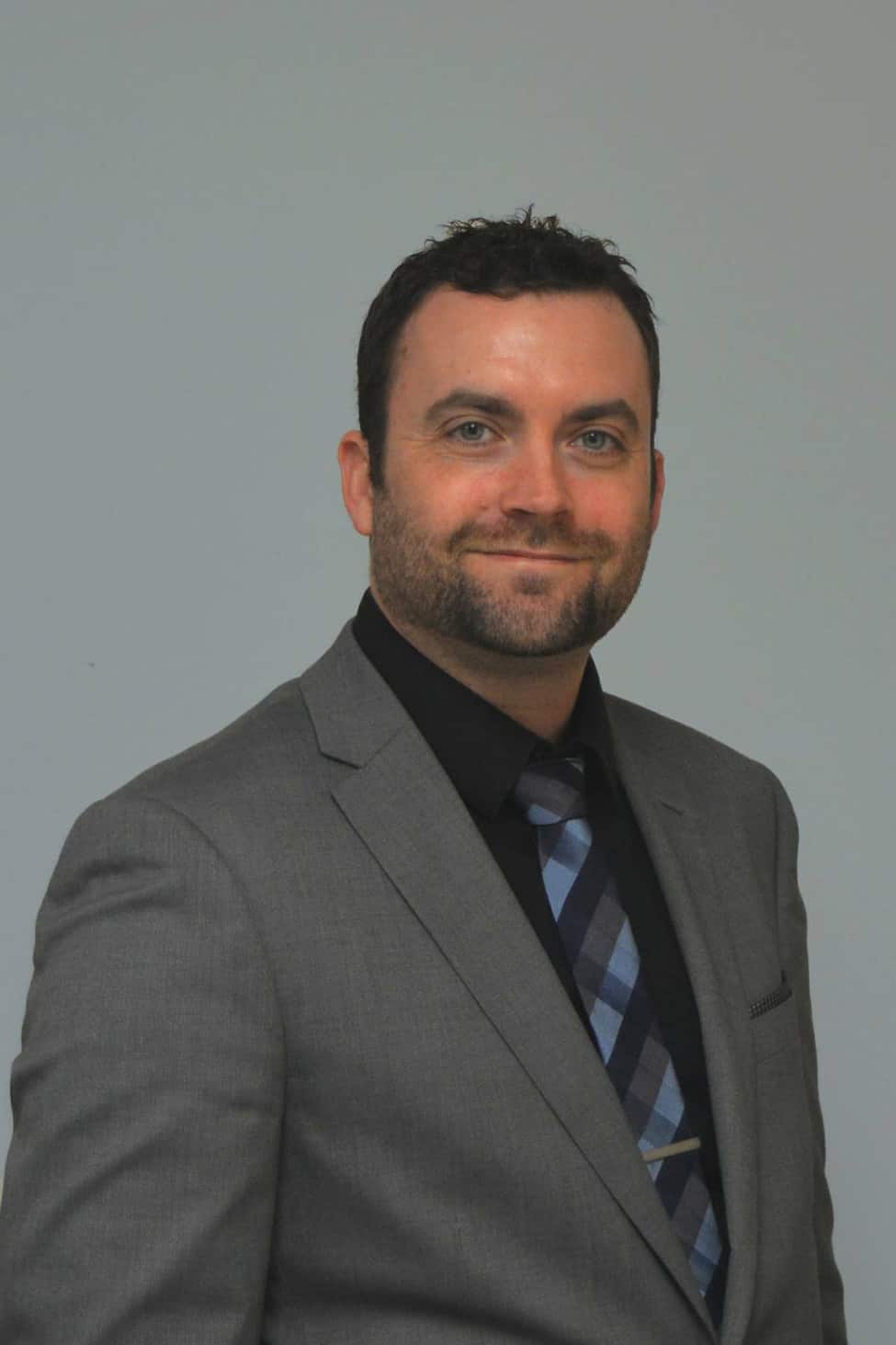 A good beer needs a good atmosphere! For me, it's when the tide is right. My wife and I will take the boat up the river to the White Whale. It has an awesome waterside patio and a great selection of beer and food.  Or The Gladstone's patio with one or two of those epic pizzas from Pizzeria Guerrilla . . .
Jace Pierson, Sun Life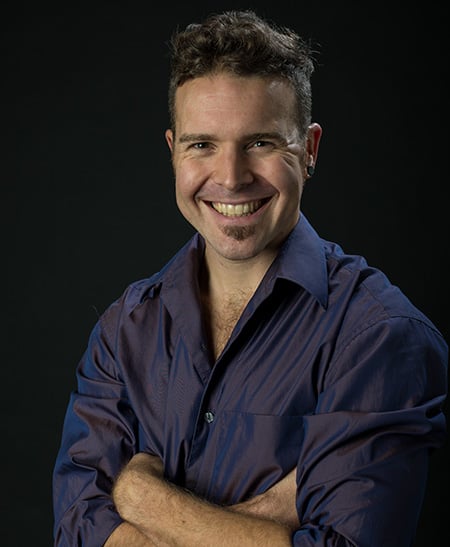 I really enjoy the feeling of Gladstone Brewing. It feels like a present day version of Cheers. I feel like going to hang out even when I don't want to drink!
Leif Jason, Mastermynde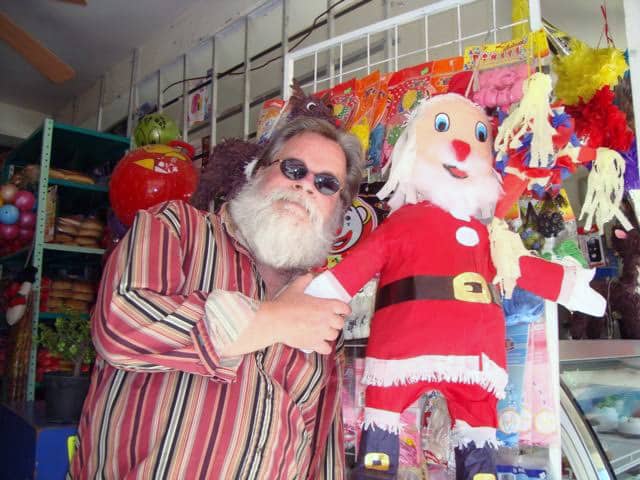 My fave watering hole is Cumberland Brewing Company. They have a great selection of beers, their Muffuletta is as good as any I tasted in New Orleans, their staff is always pleasant, and the outdoor patio inviting and fun.
Andy MacDougall, TMI Screenprinting Equipment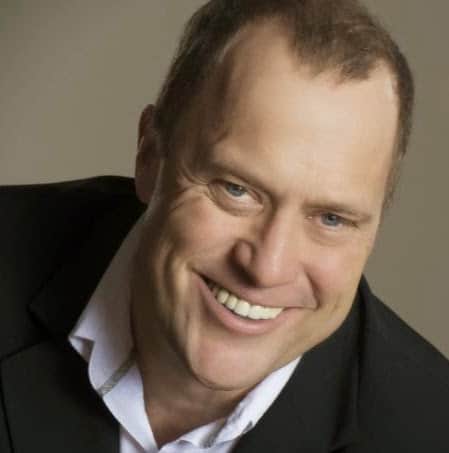 The White Whale of course! Food like nowhere else and a very friendly atmosphere.
–Chris Graham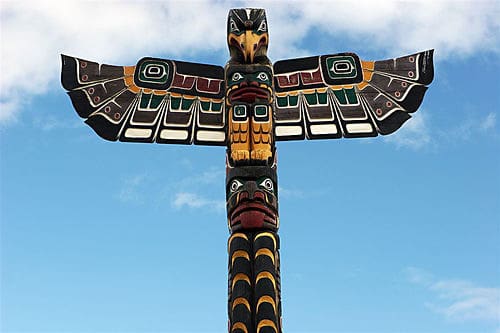 We are looking forward to Beach Fire Brewing and Nosh House opening in Campbell River
–Discover Campbell River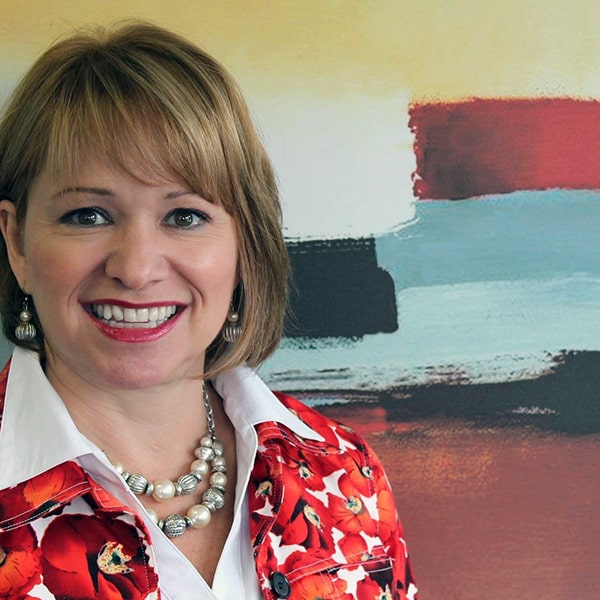 Best staff and best patio: Crown Isle
–Pauline Stevenson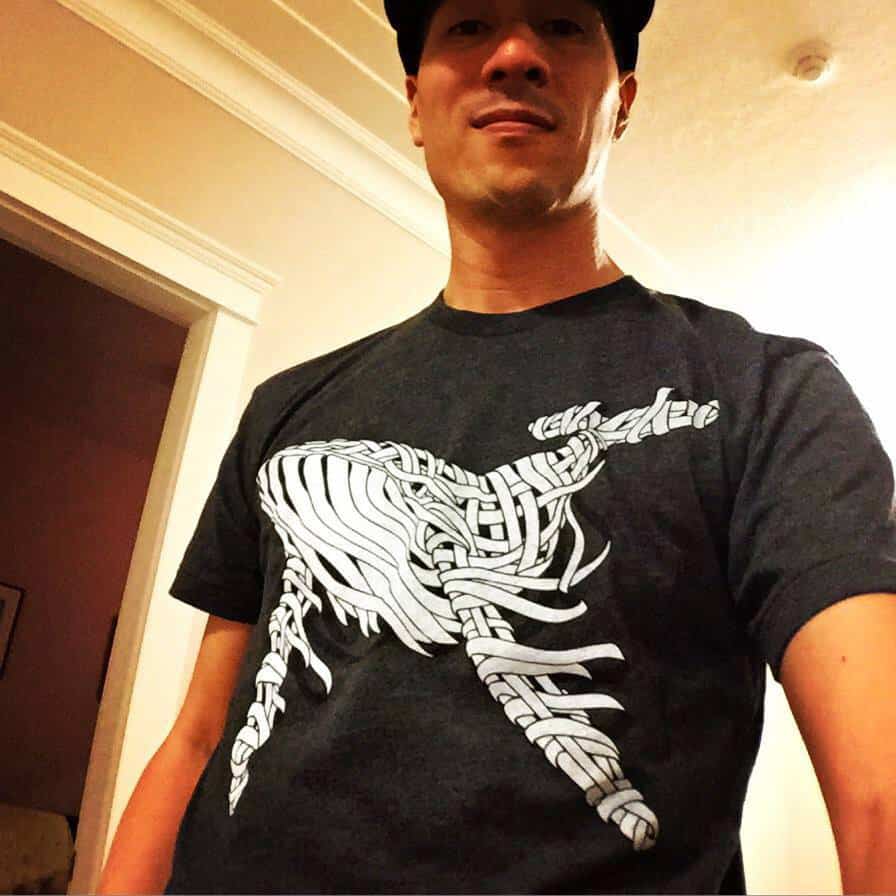 The White Whale and the The Waverley Hotel
–Eugene Chung, Peer Garden Media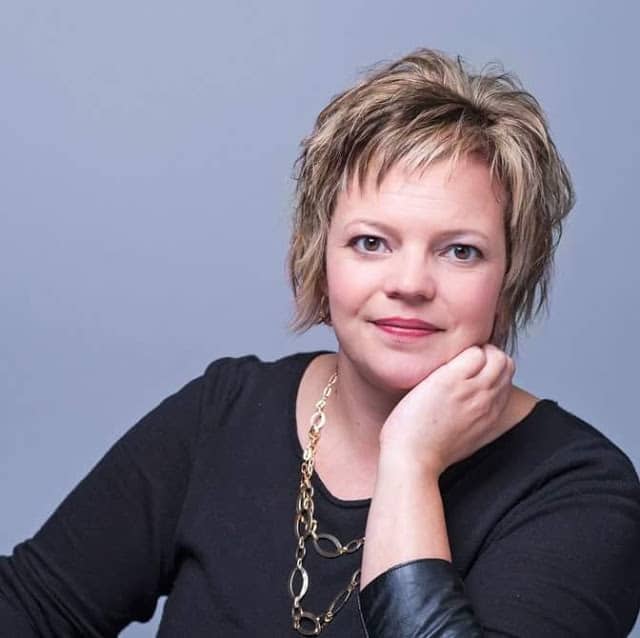 Gladstone Brewing Co. and Black Fin. The view at the Black Fin is stunning, and Gladstone's has a nice vibe on the patio.
–Cyndi White